Careers at Comfort Monster
Join the Raleigh Team That's Changing the Industry
Comfort Monster is different. We're not ones to follow all the "rules" of the heating & air conditioning business just because that's the way it's always been done.
Have you spent your time and energy building great HVAC expertise but found yourself frustrated by outdated thinking and processes? Do you think you could do a better job for your commercial or residential customers if you had the right kinds of support from your employer?
If that's you, we want you to join us.
Our mission at Comfort Monster Heating & Air is to surprise and delight every customer with the best service experience they have ever had in their homes. We do it by thinking big, taking care of our people, and using technology everywhere we can— We continually press for better efficiency and demand that everything we do is driven by our values and the best interests of our customers.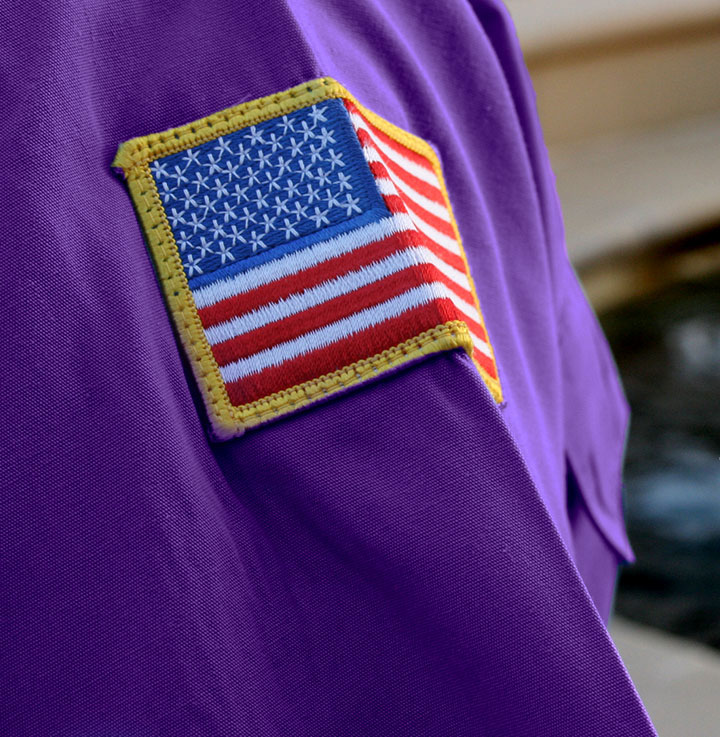 You can be a part of a team that customers love, have fun at work, and enjoy the following benefits:
Competitive Pay
Industry-Leading Benefits
Leading Technology
Training and Growth Opportunities
Fun & Respectful Culture
Company Breakfast and Team Meeting Every Friday Morning
Quarterly Gain-Sharing Program
Newest Vehicles
Sharp and Comfortable Uniforms
Sound like the perfect opportunity? We think so, too. Join the Comfort Monster team—We are looking for the best of the best.